Feeling lost in the vast and ever-changing digital landscape? Fear not, because Cyber Ace is here to guide you through the maze of online marketing! Our team of experienced professionals specializes in helping businesses grow their online presence with effective and innovative marketing strategies. Whether you need to improve your search engine rankings through SEO, engage with your audience through social media marketing, or develop high-quality content that converts, we have got you covered.
With our comprehensive suite of online marketing services, you can take your business to new heights and connect with your customers in meaningful ways.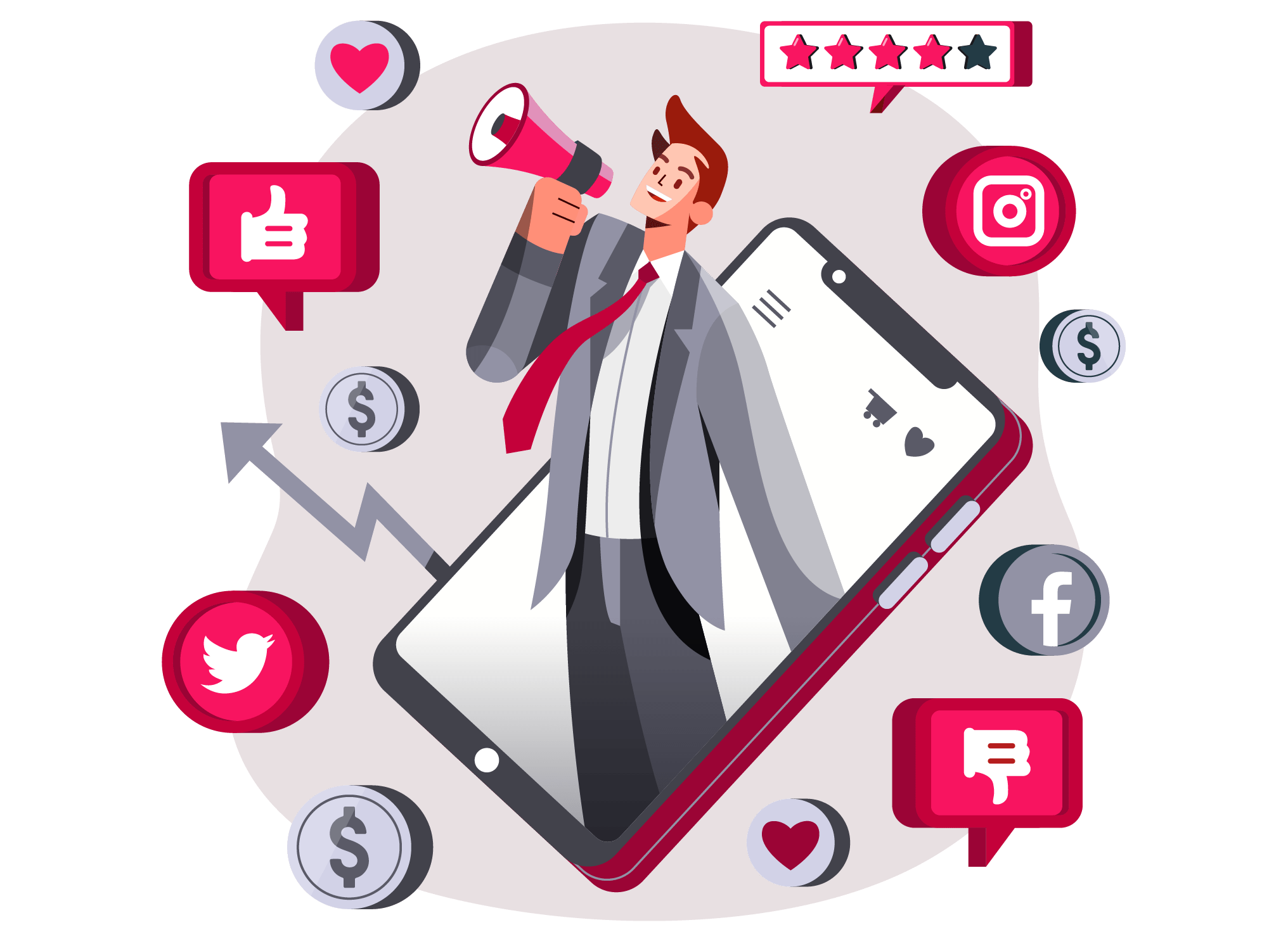 Here's a Sneak Peek into
All Things Marketing

We Have to Offer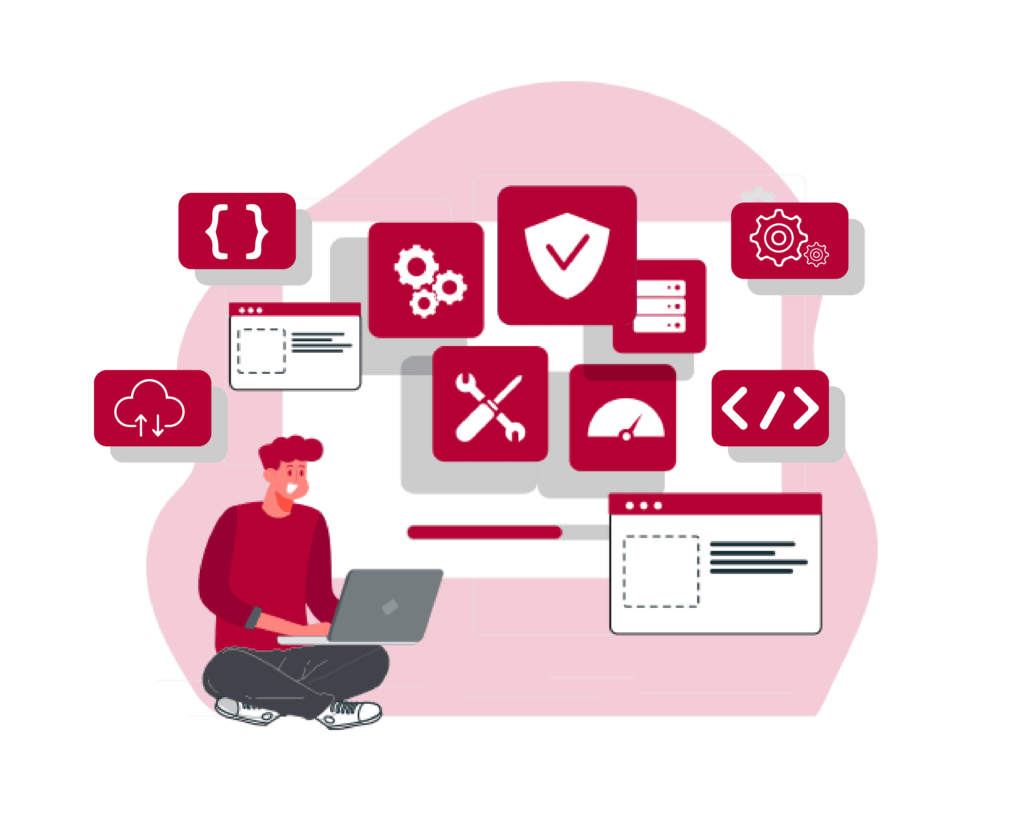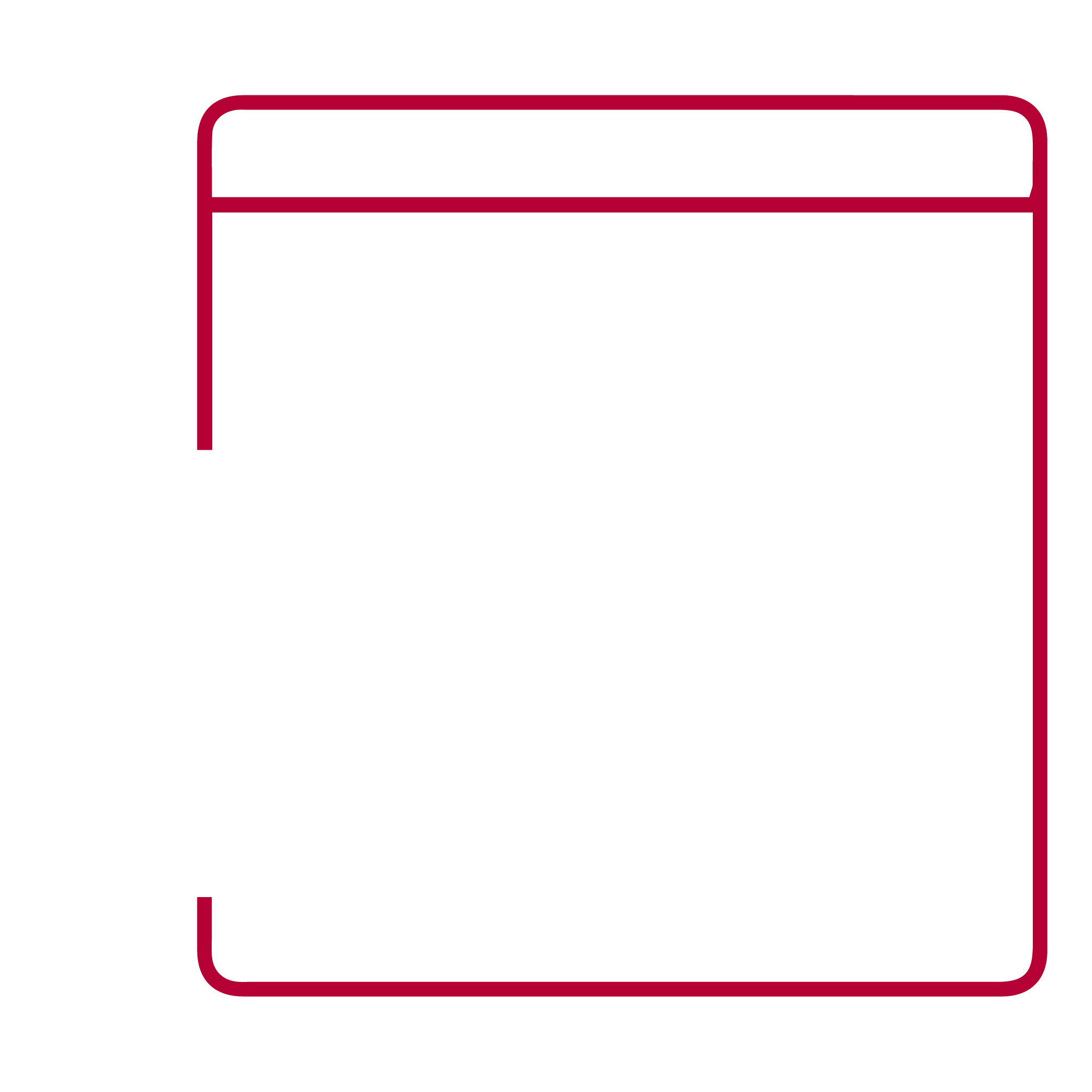 Search Engine Optimization (SEO)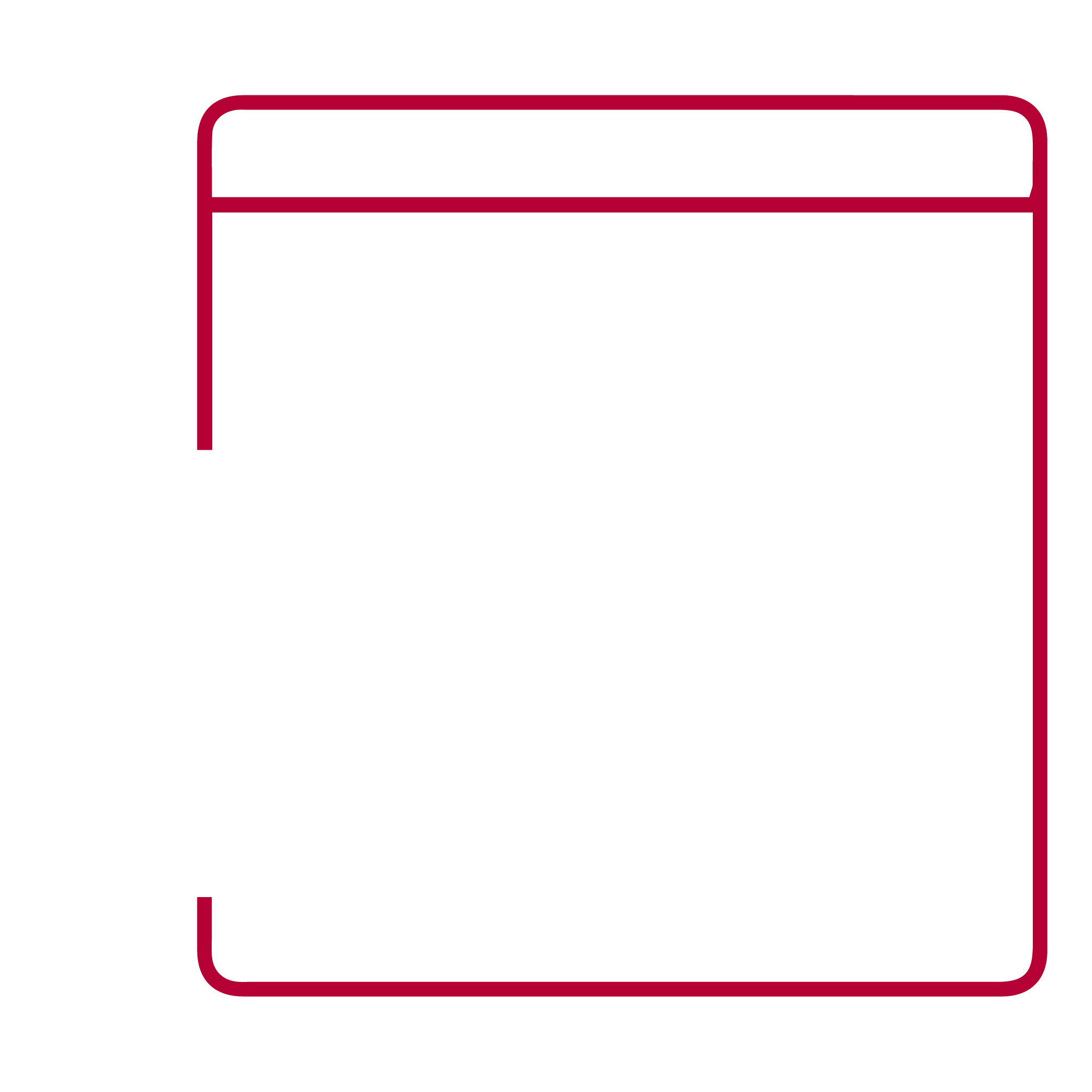 Paid Advertising And Lead Generation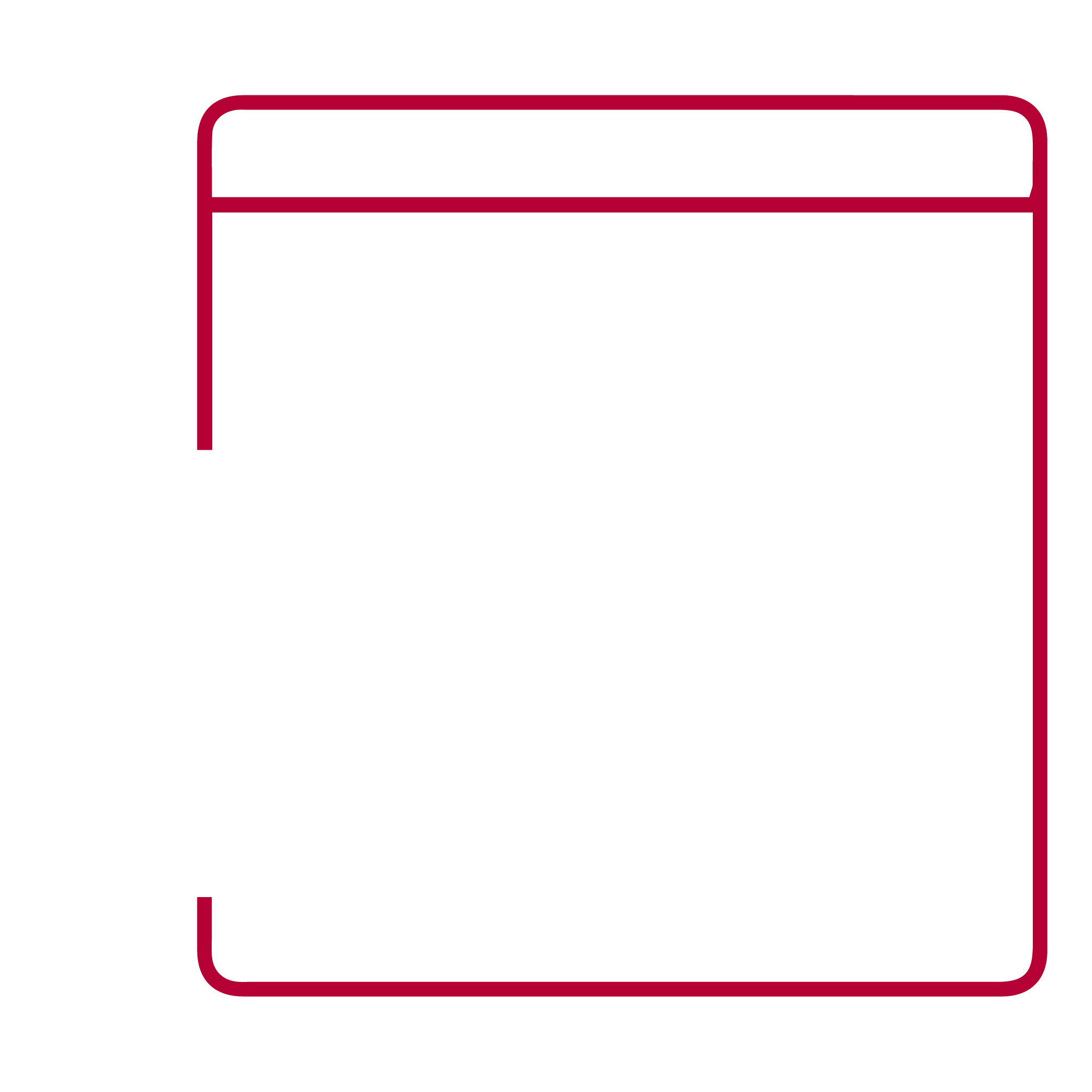 Social Media Marketing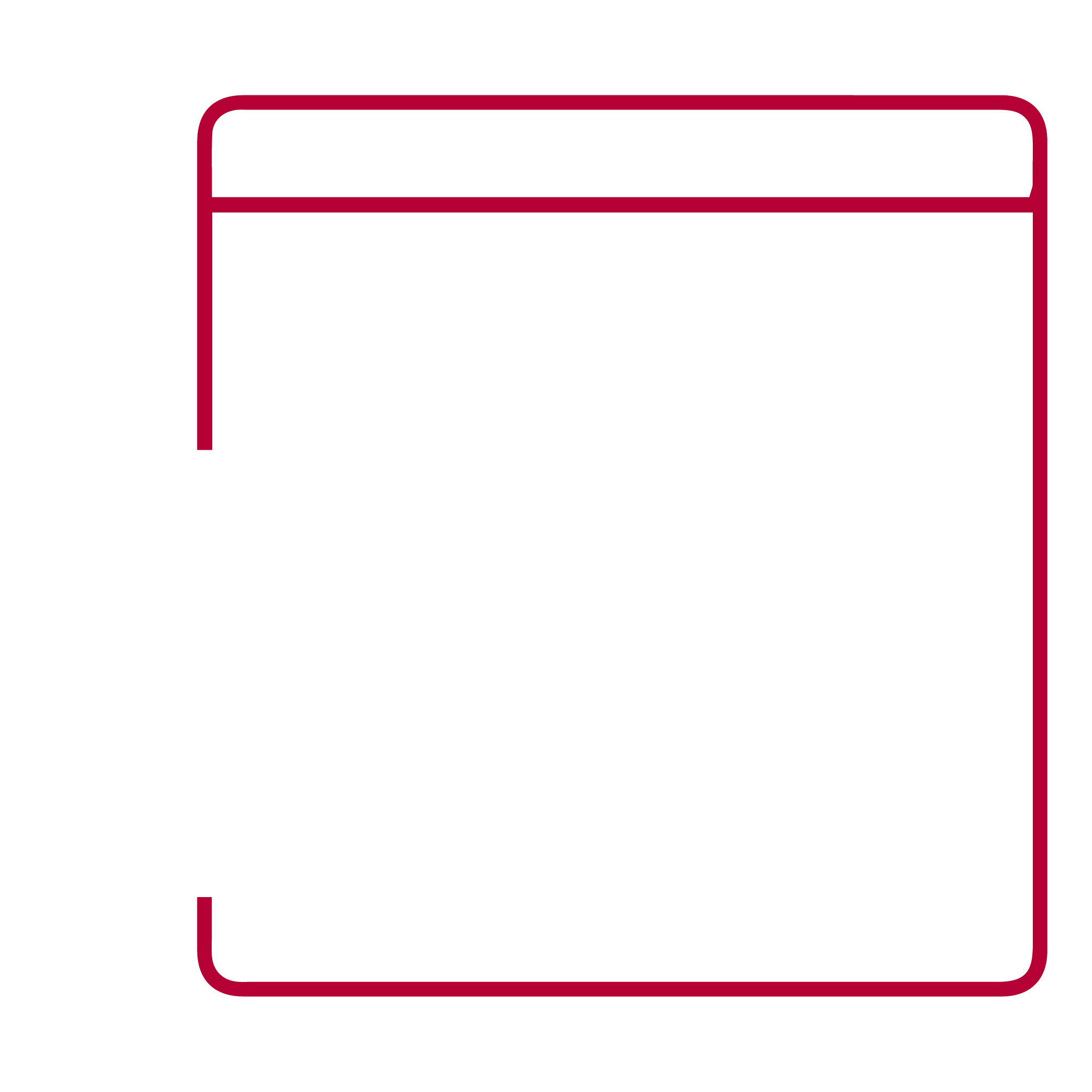 Email Marketing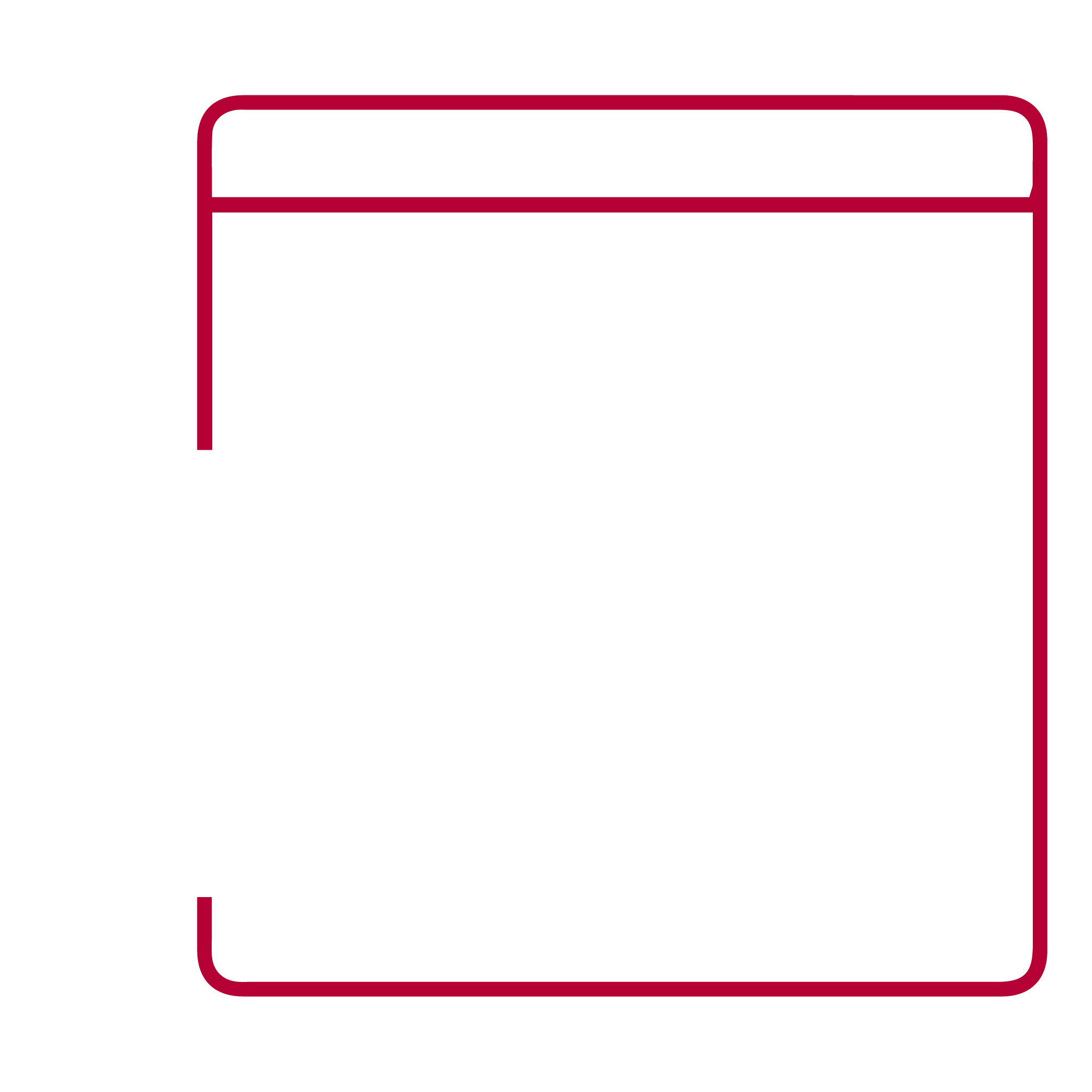 Content Marketing
Welcome to the Cyber Ace marketing lab
where we mix strategy, creativity, and a little bit of magic to help you take your business to new heights! Our work process is kind of like a science experiment, but with less beakers and more brainpower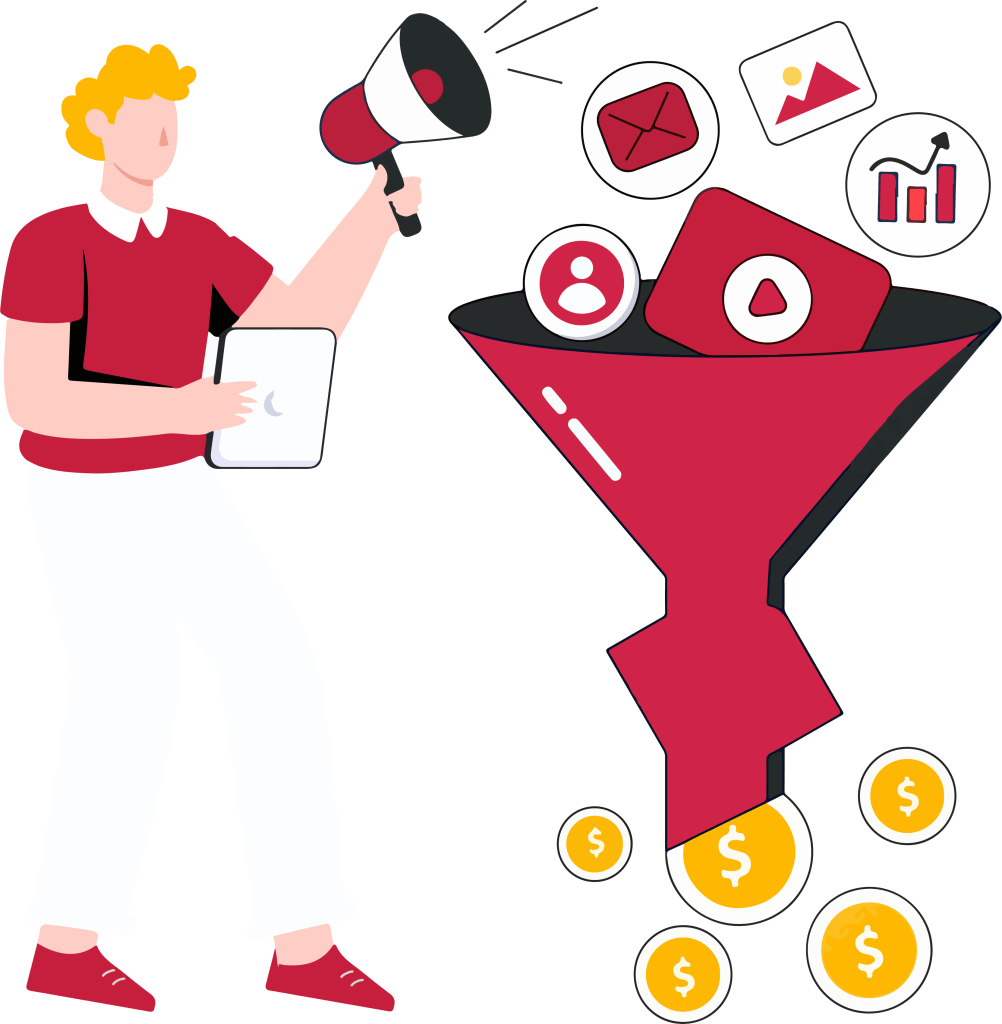 So, what are you waiting for? Let's get cooking and take your business to the next level!